WordPress Development Services that help your agency & Business Grow
We deliver WordPress solutions to businesses and agencies of all types. Perfectly on time and precisely on budget.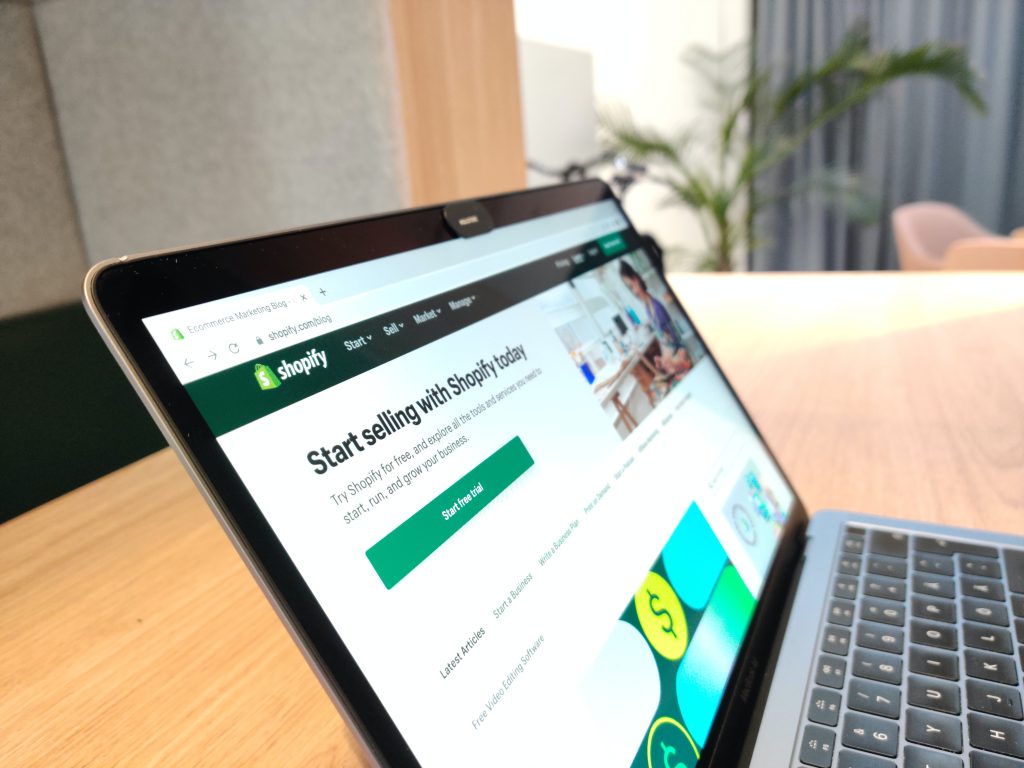 What Issues Do You Often Face When Outsourcing a WordPress Website Development Project?
You are constantly running into disreputable or unreliable web development companies.
It takes forever to get your questions answered.
You get hit with hidden fees and last minute surcharges.
Deadlines are missed and the company is pointing the finger at someone else.
What do people praise about Devlance Technologies?
"Ahmed has great communication & strong dedication to fulfilling project requirements. He goes above & beyond his role when needed & always meets deadlines ahead of schedule. This is my second WordPress project with Ahmed & it will not be the last. Everything you need in a reliable freelancer is included when working with Ahmed."
"Working with Ahmed Mansoor on a Shopify bug fix was a game-changer. His technical expertise and problem-solving skills are outstanding. Ahmed's clear communication and dedication to meeting deadlines made the project a breeze. I highly recommend Ahmed for any Shopify-related work; he's a true professional."
"Ahmed was amazing start to finish. He responded to any questions very quickly and always completed milestones on time. He was able to do everything I asked & communicated completed tasks efficiently. Ahmed has given me the best experience on Upwork hands down, and I will not hesitate to hire him again!"
"This is my fourth time working with Ahmed and I'll be working with him again. Always quick to respond, and delivers work above expectations."
"Ahmed has been an exceptional partner in many of my WordPress projects, I will continue to work with him in the future."
"Ahmed was polite and very efficient. I requested a few minor website changes and he did them inside of the hour. I'd hire him again next time I need help. I trust him."
We Offer a Full Range of
WordPress Development
Services
WordPress Theme Development
We build custom WordPress themes from the ground up. Want to use page builders such as Divi, Gutenberg, Elementor, or WPBakery? No problem, we can handle these as well.
WordPress Plugin Development
If no available WordPress plugins satisfy your business needs, get a custom one made by our professionals.
WordPress Theme Customization
Need us to tweak your current WordPress website theme to meet your specific requirements? We can take care of it with no problem at all.
WooCommerce Store Development
Want to turn your WordPress site into a fully functional online store? We provide eCommerce development services using WooCommerce so that you can drive sales and generate revenue.
We Have a Plethora of Success Stories
to Share. Take A Moment to Check Out
These Case Studies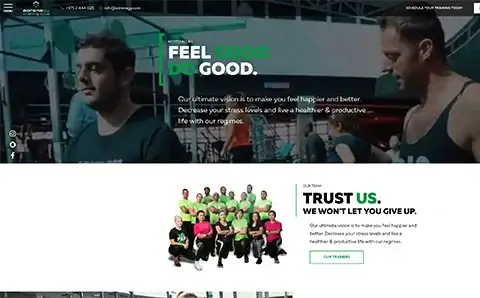 Backend ( Laravel ) | Front End ( HTML, CSS )
Full Stack Project with Features like Payment Integration ( Paypal, Amazaon Pay, Debit/Credit Card )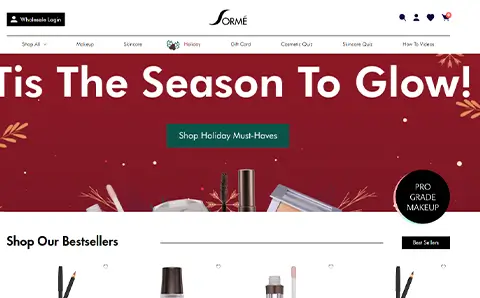 Sorme Cosmetic Brand Shopify
Full Stack Project with Features like Payment Integration ( Paypal, Amazaon Pay, Debit/Credit Card )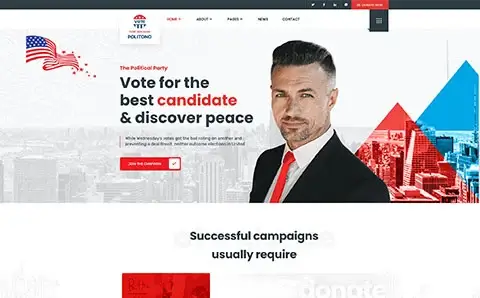 Political Election Campaign
WordPress Website
WordPress website for your Political Campaign .
Our Smooth and Efficient WorkFlow
Specify the essential details of your project in the form below and request a quote.
Our WordPress web development experts will estimate the project cost as well as delivery time and send you a quote for approval.
Does the quote that you receive work within your budget? Great! Our WordPress developers are ready to roll up their sleeves and convert your ideas into reality.
We will develop your project using the best practices and quality industry standards.
Your dedicated project manager will draw up a development plan and the team will begin working on your project. You can get in touch with your PM at any time during normal business hours to get status updates or ask any questions.
Our QAs test your project on 12+ physical devices and all major browsers using multiple resolutions.
We never deliver projects until we are 100% sure it is bug-free and your Shopify store renders perfectly on all devices.
We will deliver your project on time and wait for your feedback.
You are guaranteed to get your completed project on time or even earlier. If you need any minor changes or updates, we will be ready to tackle them. Once you are 100% happy with the outcome of your project then we will consider our mission successfully completed.
Ready to Grow Your Business?
Fill in the details & our Project Manager will get in touch with you within several hours.

by 400+ customers for 720+ clients
Frequently Asked Questions