Shopify Store Development
Services for Agencies & Businesses
We help agencies deliver Shopify solutions to their clients within their budgets and on time and create custom Shopify themes for online stores.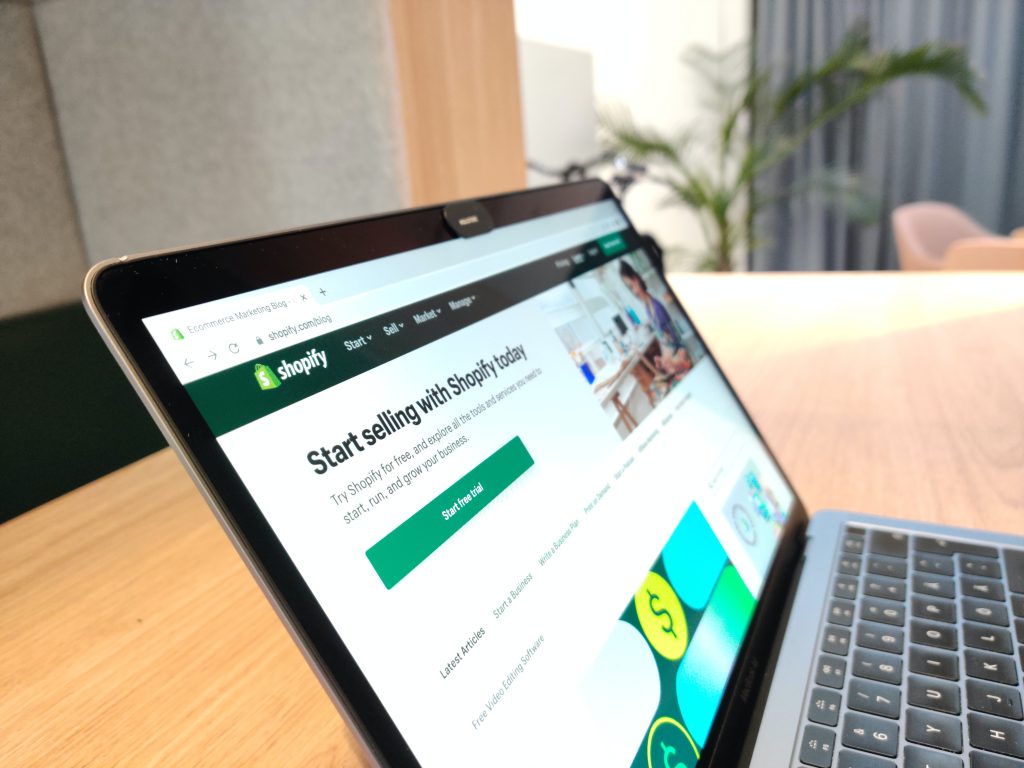 Do any of these types of annoying issues sound familiar when outsourcing a
Shopify store development project?
Worried about shady web development companies?
Hate having to wait for hours to get your questions answered?
Irritated by unexpected surcharges?
Worried that your project won't be completed on time?
What do people praise about Devlance Technologies?
"Ahmed has great communication & strong dedication to fulfilling project requirements. He goes above & beyond his role when needed & always meets deadlines ahead of schedule. This is my second WordPress project with Ahmed & it will not be the last. Everything you need in a reliable freelancer is included when working with Ahmed."
"Working with Ahmed Mansoor on a Shopify bug fix was a game-changer. His technical expertise and problem-solving skills are outstanding. Ahmed's clear communication and dedication to meeting deadlines made the project a breeze. I highly recommend Ahmed for any Shopify-related work; he's a true professional."
"Ahmed was amazing start to finish. He responded to any questions very quickly and always completed milestones on time. He was able to do everything I asked & communicated completed tasks efficiently. Ahmed has given me the best experience on Upwork hands down, and I will not hesitate to hire him again!"
"This is my fourth time working with Ahmed and I'll be working with him again. Always quick to respond, and delivers work above expectations."
"Ahmed has been an exceptional partner in many of my WordPress projects, I will continue to work with him in the future."
"Ahmed was polite and very efficient. I requested a few minor website changes and he did them inside of the hour. I'd hire him again next time I need help. I trust him."
For your very specific industry,
we have highly-tailored Shopify Services

Building a Custom Theme for a Shopify Store
Give us a design in virtually any format (Sketch, Ai, Adobe XD, PSD, etc.), and our web developers will build out a stunning theme from scratch that matches all your requirements.
Shopify Theme Customization
Want to edit your existing theme to do what your business needs most? Our developers are proficient in the Liquid template language and can easily modify your theme's code to achieve the desired effect.
Migrating Websites to Shopify
Is your or your client's site currently built on WordPress, PrestaShop, or Magento and you want to switch over to Shopify? That's what we are here for.
The Shopify platform is abundant in apps that add valuable features to ecommerce stores. If you need help with integrating a Shopify app into your website, just reach out to us.
We Have a Plethora of Success Stories
to Share. Take A Moment to Check Out
These Case Studies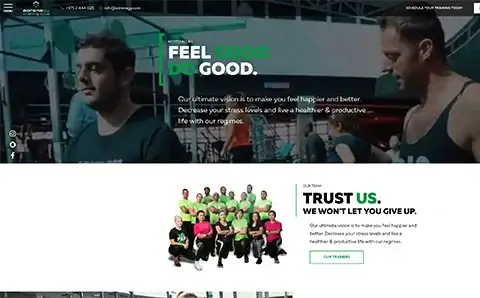 Backend ( Laravel ) | Front End ( HTML, CSS )
Full Stack Project with Features like Payment Integration ( Paypal, Amazaon Pay, Debit/Credit Card )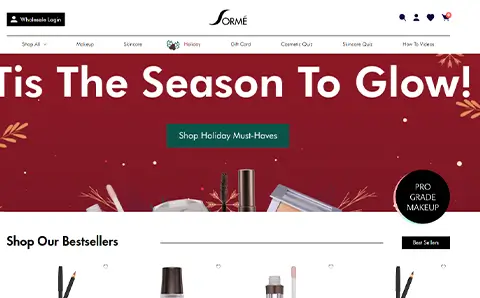 Sorme Cosmetic Brand Shopify
Full Stack Project with Features like Payment Integration ( Paypal, Amazaon Pay, Debit/Credit Card )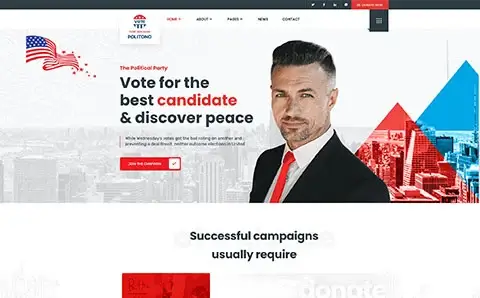 Political Election Campaign
WordPress Website
WordPress website for your Political Campaign .
Our Smooth and Efficient WorkFlow
Specify the essential details of your project in the form below and request a quote.
Our Shopify experts provide the exact project cost and delivery time estimation.
Once you have approved the quote we sent you, the development team gets down to work.
You will have a dedicated PM with you from the first to the last minute of the project development cycle. You can contact him or her for status updates at any time during business hours.
Our QAs test your project on 12+ physical devices and all major browsers using multiple resolutions.
We never deliver projects until we are 100% sure it is bug-free and your Shopify store renders perfectly on all devices.
Ready to Grow Your Business?
We deliver exceptional service to hundreds of successful agencies every month. Our clients stay with us for years.

by 400+ customers for 720+ clients